Master French with our complete curriculum; the pleasure of learning included!
Our courses are designed to suit your needs for everyday use, business purpose or students enhancement. Our qualified and expert teachers are dedicated to making you interact, communicate and work in groups during class, you will learn in a friendly and immersive environment.  We will cover you all the way from complete beginner to fully proficient following the Common European Framework of Reference.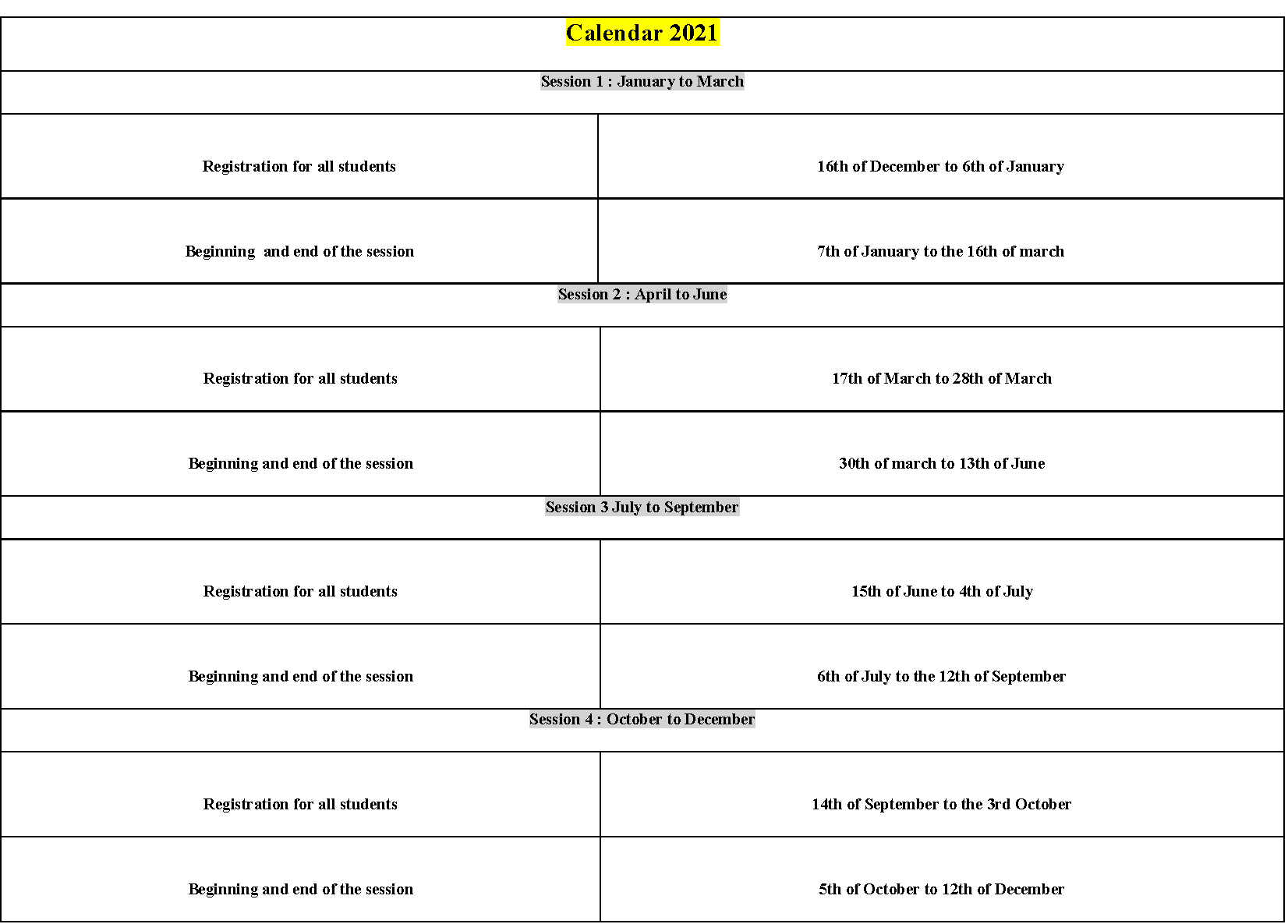 Our French courses are taught using a communicative and action-oriented approach.Our curriculum is structured according to the six-tiered Common European Framework of Reference for Languages.
New formula, same price!
Starting from April 2021, the Alliance Éthio-française of Addis Ababa will implement a new formula of enriched face to face course. Not only will you benefit of the advantages of a traditional face to face course, but also of a new modern LMS platform specially designed by the pedagogical teams of the AF network for French learning including self-corrective exercises allowing you to practice at your own rhythm (pace?) at home. 
Complete beginners (level A1.1) will also have at their disposal our Langbot application with exercises specially targeting Amharic speakers.
We propose Hybrid classes for advanced levels. The teaching will be partly face to face, partly online using our LMS platform.
The use of the platform will be explained to all students during the first class.