All our courses prepare our students for the internationally recognized qualifications. Students from other institutions are also invited to take these exams at the Alliance Française.
Successful candidates will receive certificates or diplomas issued by the French Ministry of Education and administered by France Education International (FEI).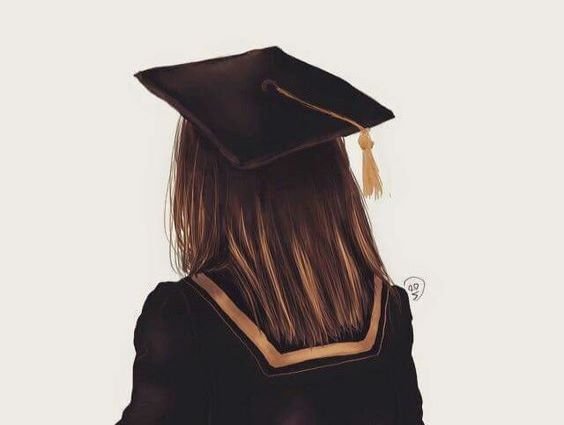 DELF -DALF Sessions in 2023
1st Session
REGISTRATIONS
February 18th to March 4th
EXAM
March 18th (Written) March 25th (Oral)
2nd Session
REGISTRATIONS
May 20th to April 3rd
EXAM
June 17th (written) and June 24th (Oral)
3rd Session
REGISTRATION
November 10th to November 25th
EXAM
December 2nd (Written) December 9th ( Oral)
DELF DALF
DELF Junior
PLACEMENT TEST
EXAM PREPARATION
DELF DALF
The DELF (Diplôme d'Études en Langue Française) and DALF (Diplôme Approfondi de Langue Française) are official qualifications issued by the French Ministry of Education to certify French language proficiency of non-native speakers. International Recognition.
Diplomas are awarded by the French Ministry of Education and accepted worldwide.
Exams are held world-wide and conducted under the supervision of the French Embassy of respective countries, at accredited official examination centres.
The DELF-DALF structure is modeled on the Common European Framework of Reference for Languages (CEFR), which serves as an international reference in the organisation of language teaching and certification.
Candidates having earned the DALF are exempted from language entrance examinations in French universities.
DELF Junior
PLACEMENT TEST
EXAM PREPARATION