In partnership with Langbot Inc, the Alliance ethio-francaise of Addis Abeba is launching a digital course offer. Based on artificial intelligence, French learners will be able to access a unique tool via Facebook Messenger.
More details coming soon….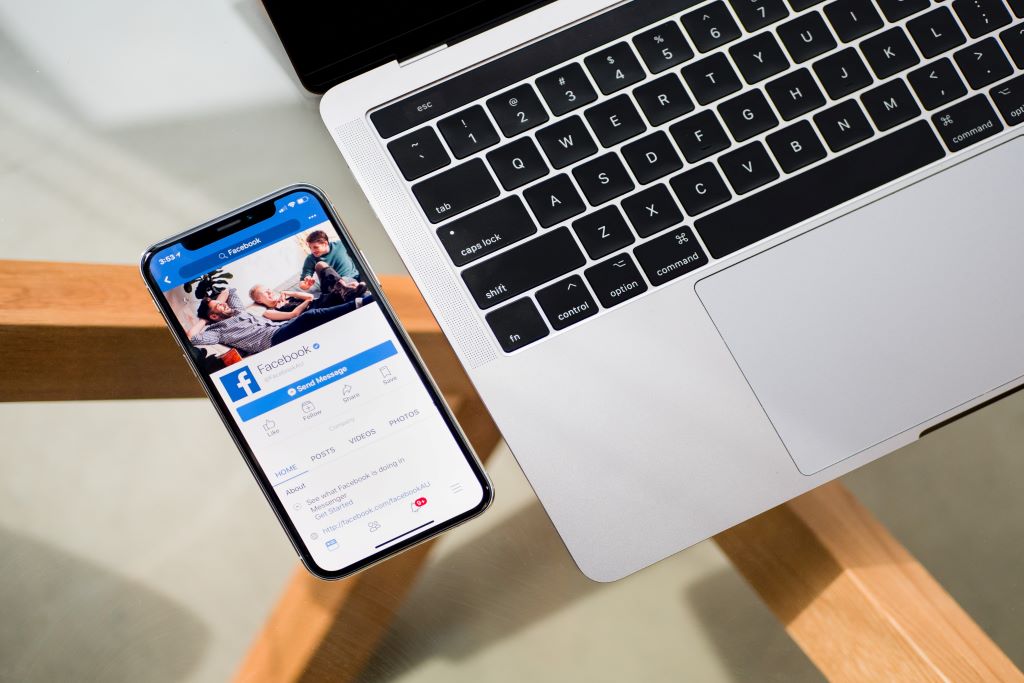 Online French Language Resource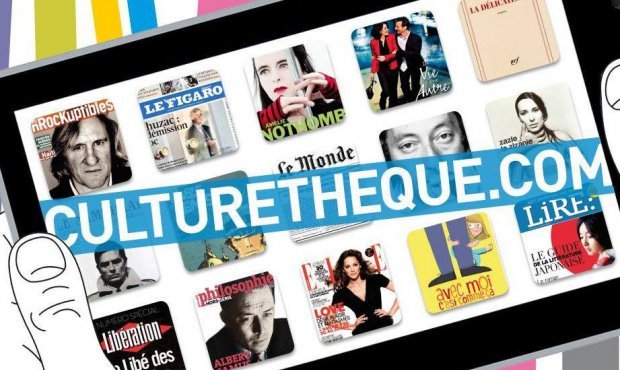 Accessing French language resources from where you are
Culturethèque gives you access to multiple content through the many resources we present online. All you need to do is become Alliance Ethio-Française member.