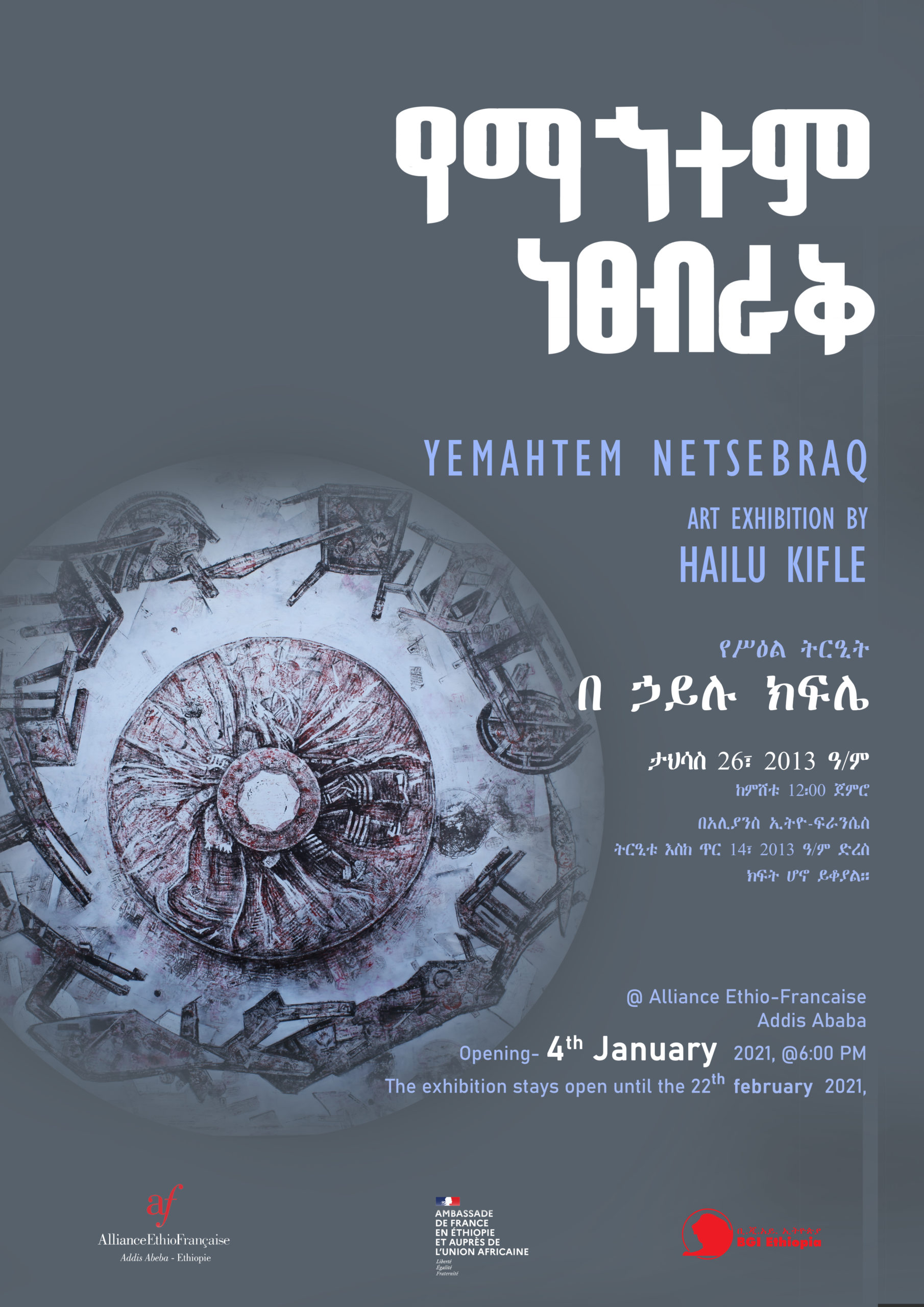 Solo Exhibition: Hailu Kifle
The use of seal stamps dated back ancient history in Ethiopian civilizations. According to Hailu, seal stamps hold deeper philosophy ideas and messages. They are guardians to a deep seated secret. King's and Queen's, Fitawrari's, Ras's, Degazmach's, and High Priest's possess seal stamps reflecting their own personal beliefs and motto. But the idea of exhibition is not about the study of seal stamps. It's merely their help in analysing our past using them as a pinhole and predicting a blissful future. They are entwined in the past, present, and future of our existence.
Hailu is experimental artist who successfully managed to promote the apprehension of knowledge through his artistic practice and turn seal stamps into a true art form. He sensitively links historical seal stamps in to conceptual work of art that are not only aesthetical pleasing but also thought provoking.
Facebook event here.
Exhibition closes January 22.