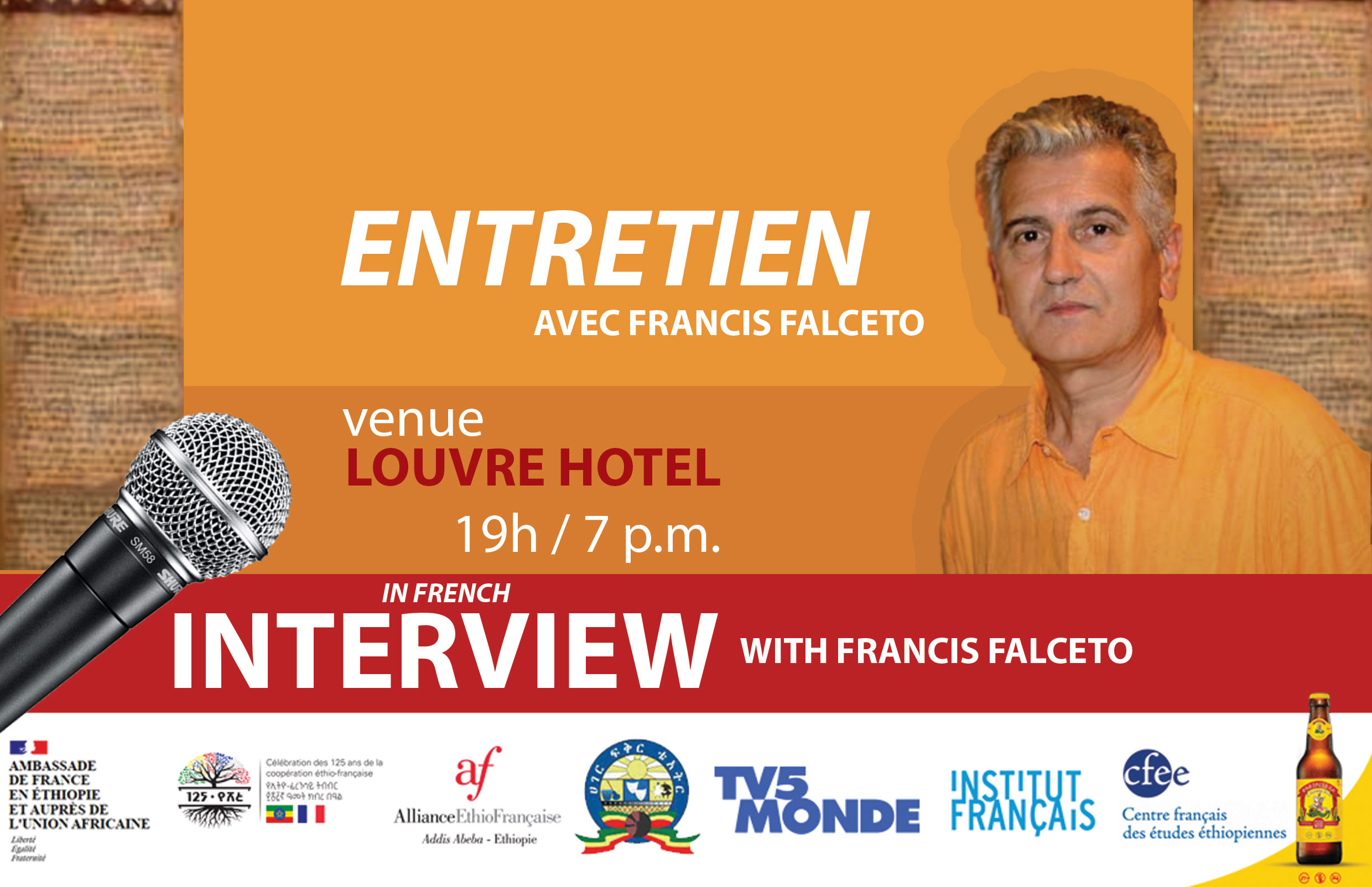 Interview Francis Falceto / Louvre Hotel
📅Saturday, June 18th, 2022
🇬🇧 The Alliance Éthio-Française will have the honor of organizing on Saturday, June 18th, 7.30 p.m. at the @louvregrandhotel , an interview (In French) with Francis Falceto, a French music journalist Francis Falceto, who was the mastermind behind the famous Ethiopiques series. He worked with producer Amha Eshete, who produced 120 singles and 14 albums with Ethiopian musicians between 1969 and 1975.
Join us on this special evening
L'Alliance Éthio-Française aura l'honneur d'organiser le samedi 18 juin à 19h00 au @louvregrandhotel , un entretien avec Francis Falceto (En français), journaliste musical français qui a été le maître d'œuvre de la célèbre série Ethiopiques. Il a travaillé avec le producteur Amha Eshete, qui a produit 120 singles et 14 albums avec des musiciens éthiopiens entre 1969 et 1975.