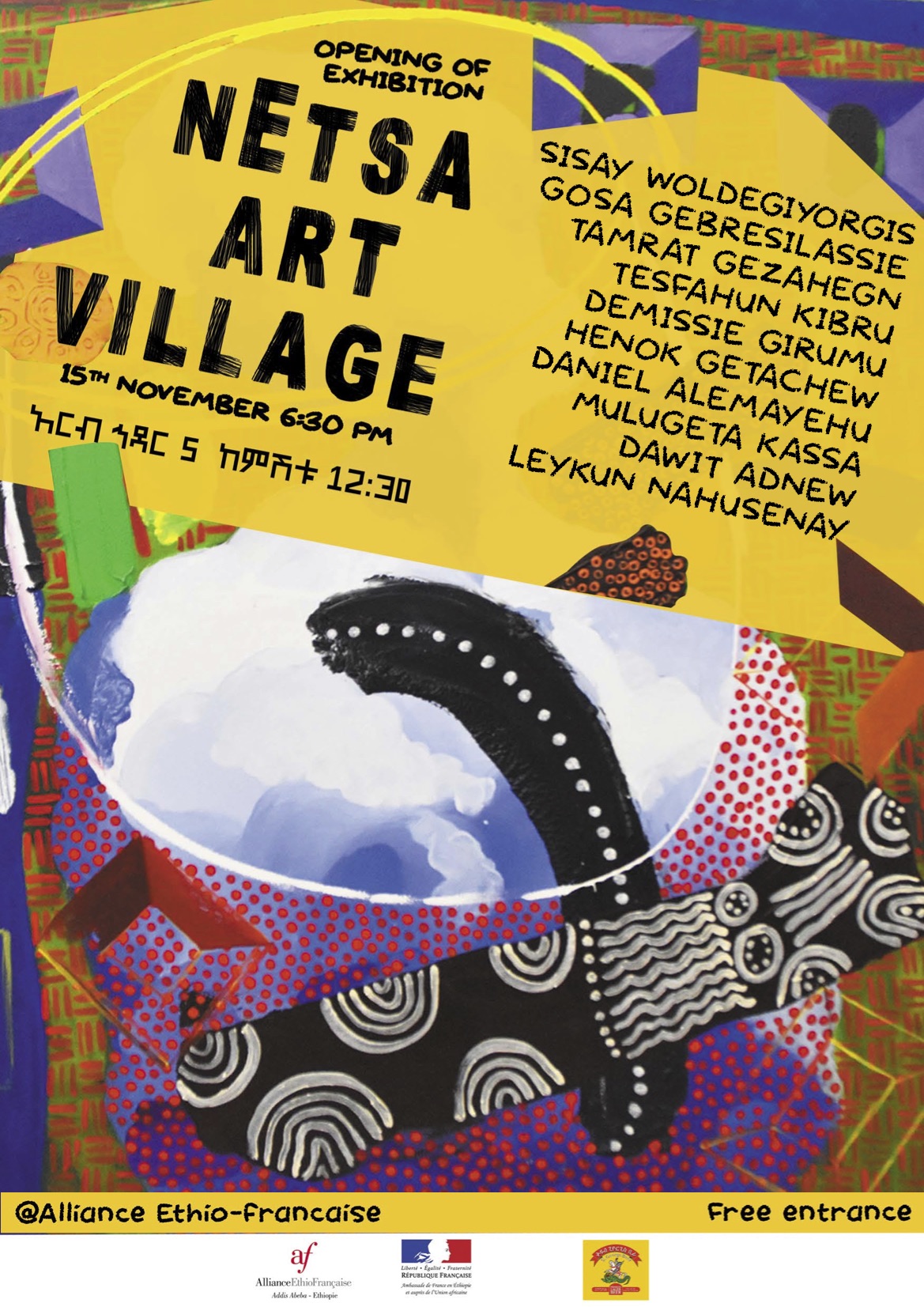 "Netsa Art Village" studio
Friday's opening invites you to step inside the world of an art studio: no paintings will be nicely displayed on the walls but rather a jumble of objects, photos, personal souvenirs, magazines, and all sort of elements composing the artists inspirational environment.
Ten artists from NETSA Art Village collective will take on Alliance's gallery and make it their own: messy, cluttered and incredibly inspiring.
Free entrance.
Facebook event
here
.