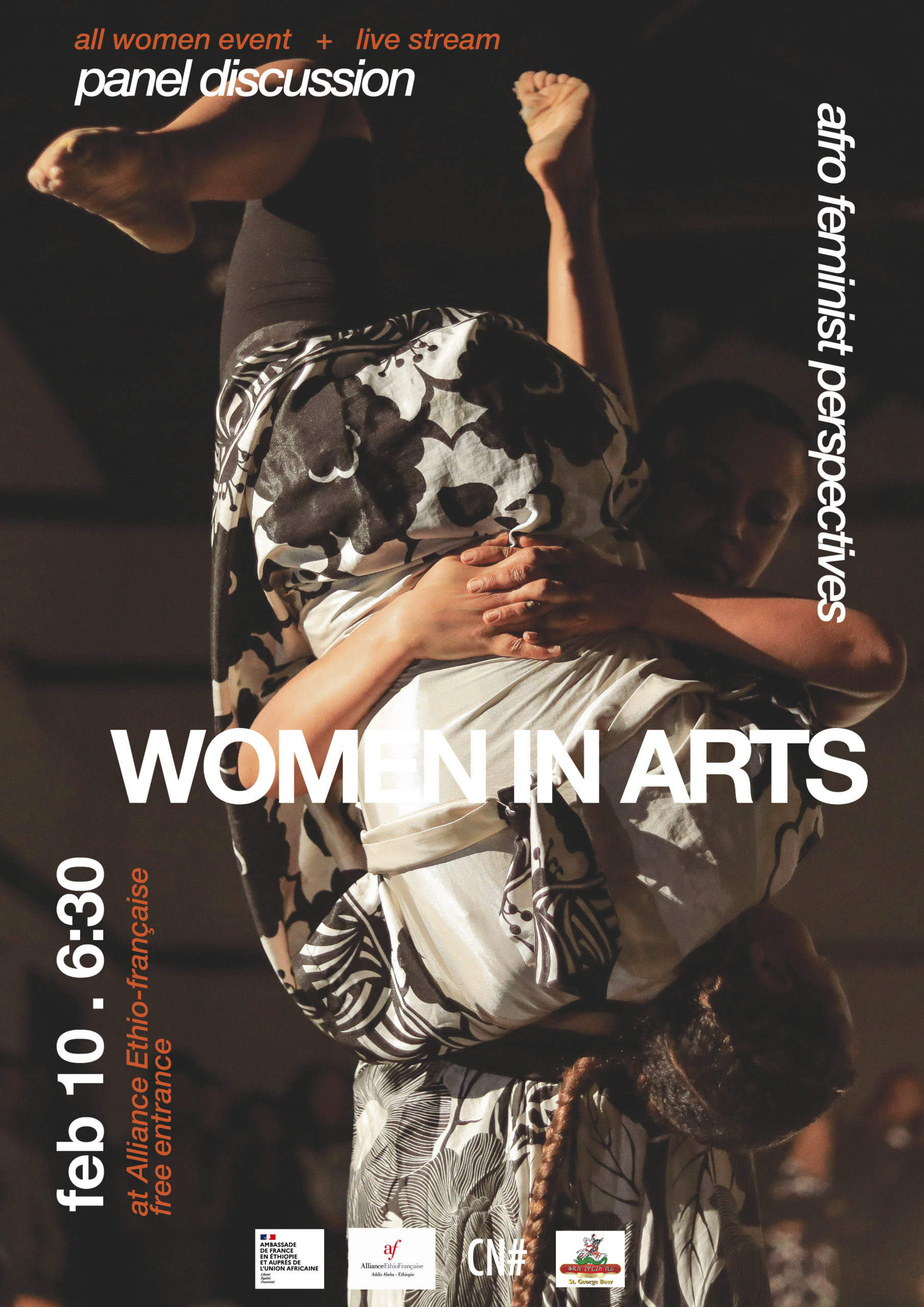 Women in Arts: discussion
This evening is a discussion among women creative practitioners from diverse genres as they explore the nuances of navigating the male dominated arts and culture sector within the continent.
Enclosed within a safe space, this discussion interrogates the visible and invisible biases, ploughs through the implicit and explicit forms of discrimination, unveils the intentional and unintentional (nonetheless equally detrimental) structures of oppression female artists are constantly exposed within their personal and professional lives.
Note that it is a woman only event. Men can follow and participate in the conversation online as the event will be streamed 🙂
Event will be held inside the gallery.
Facebook event here.
In order to respect our health protocole, please kindly bring your mask and ID.