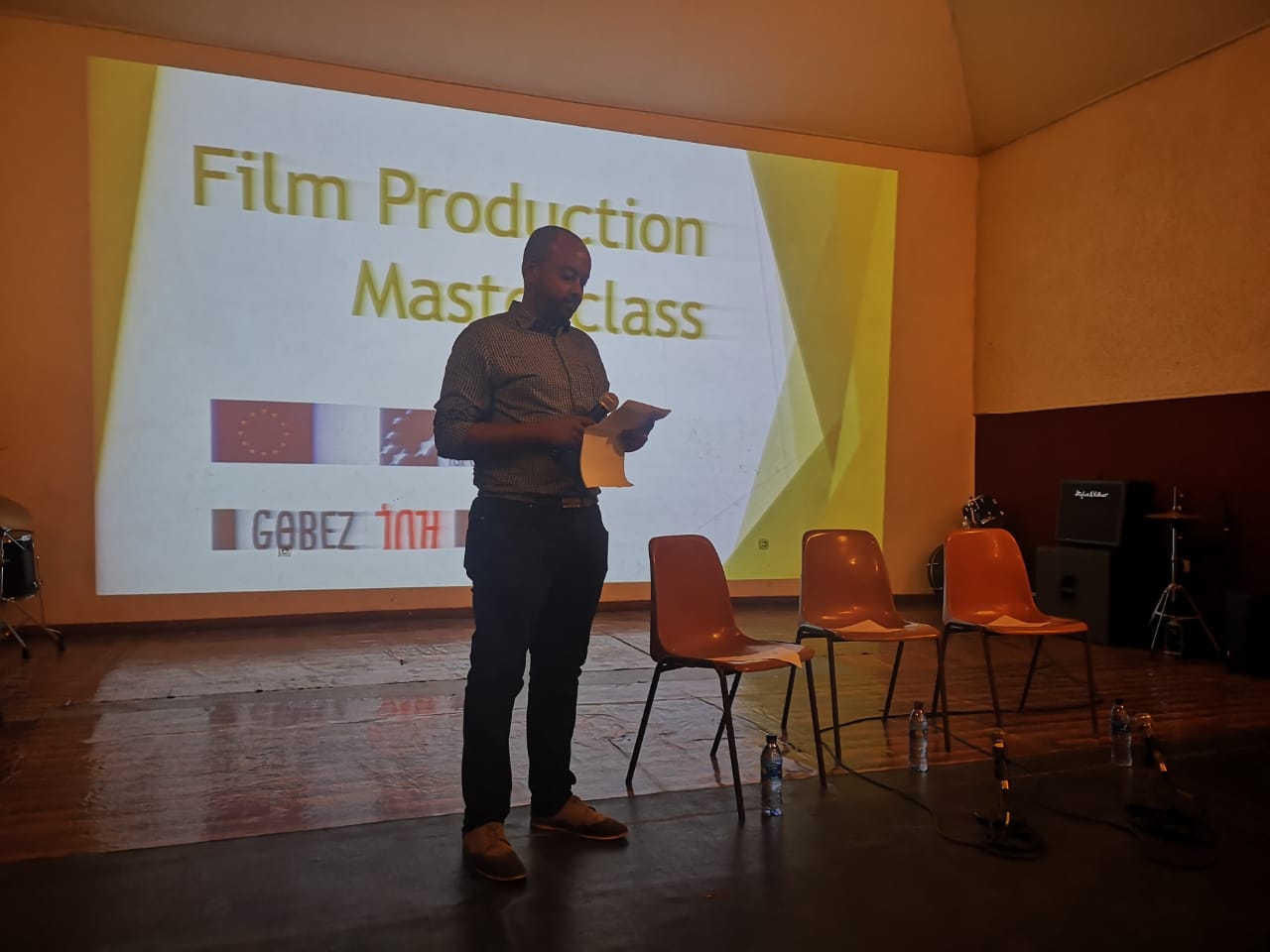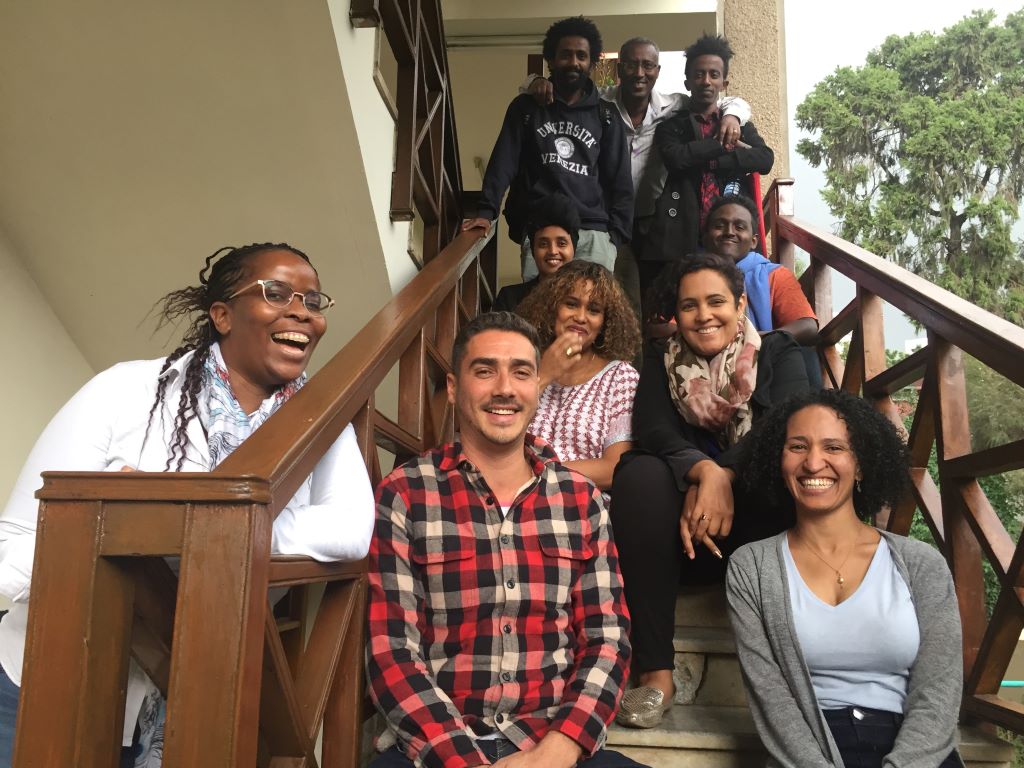 Steps towards a thriving film industry in Ethiopia
This EUNIC project, which aimed to strengthen the film industry in Ethiopia, was comprised of two parts:
– An Ethiopian Film Industry Needs assessment was produced based on an extensive survey aiming to determine specific areas for support, intervention and training to aid the growth and sustainability of the Ethiopian film industry and to support the ability of film creatives to export or otherwise commercialization their content. Specific focus was given to needs of young filmmakers (those under the age of 35) who fall into the primary target group of the project participants.
– Producers Labs: the above needs assessment highlighted the deficit in skilled producers working across fiction and non-fiction projects in Ethiopia. In order to support the business side of filmmaking (fundraising, distribution, legal aspects, production planning, audience mapping and most importantly how to monetize their content), two 5-day intensive producers labs were organised as well as a public 2h masterclass.
Project Background: The project falls under the umbrella of the European Union National Institutes for Culture (EUNIC). EUNIC is a European Union cultural network supported by Creative Europe fund working in the areas of cultural diplomacy and cultural relations.
Project Team: The Ethiopian EUNIC Cluster is an initiative run in collaboration by international cultural players present in Ethiopia  (Alliance Ethio-Française, British Council, Goethe Institut, Istituto Italiano di Cultura, the Embassy of Spain, the Embassy of Portugal and the European Union amongst others). The aim is to pool resources and expertise to carry out joint work to benefit the creative sectors in Ethiopia. 
This project was made possible thanks to the support of the following partners: