While we love having students back in school with us – you can still join classes online! Registration is now open.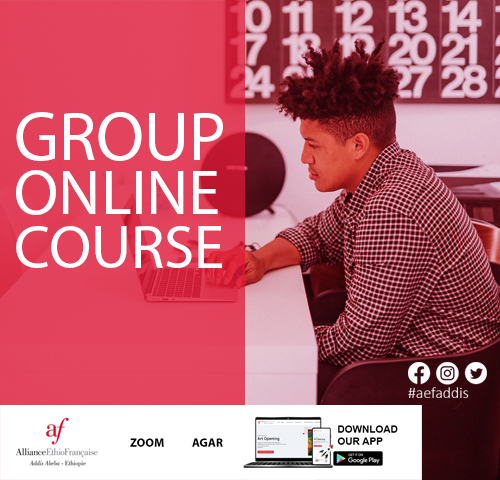 Promoting Arts and Culture
Discover Your French Side
Various Topic and Subjects to Learn
OFFICIAL FRENCH EXAMS All our courses prepare our students for the internationally recognized qualifications. Students from other institutions are also invited to take these exams at the Alliance Française.Successful candidates will receive certificates or diplomas...
Mulugeta Tafesse : diplômé de FAS en 1980, puis Master à l'Institut des Beaux-Arts de Sofia, PHD en Espagne. Expositions en Belgique, au Mexique, aux Etats-Unis, en Espagne, en France, en Suisse… Nombreux écrits sur l'art en Ethiopie et en Afrique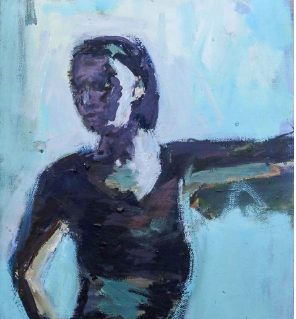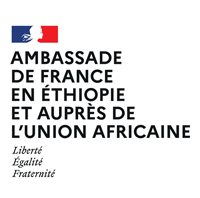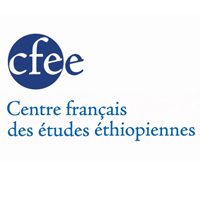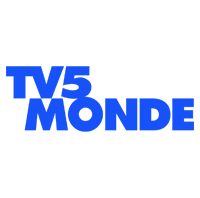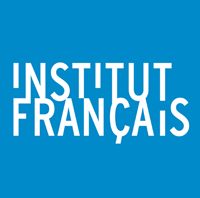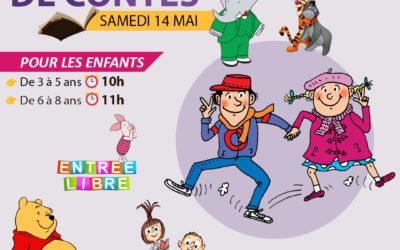 Séance de lecture de contes en français à l'Alliance Éthio-Française dans la médiathèque ce samedi 14 mai. 10h pour les enfants de 3 à 5 ans 11h pour les enfants de 6 à 8 ans Entrée libre Venez nombreux. Storytelling session in French at the Alliance Éthio-Française...
read more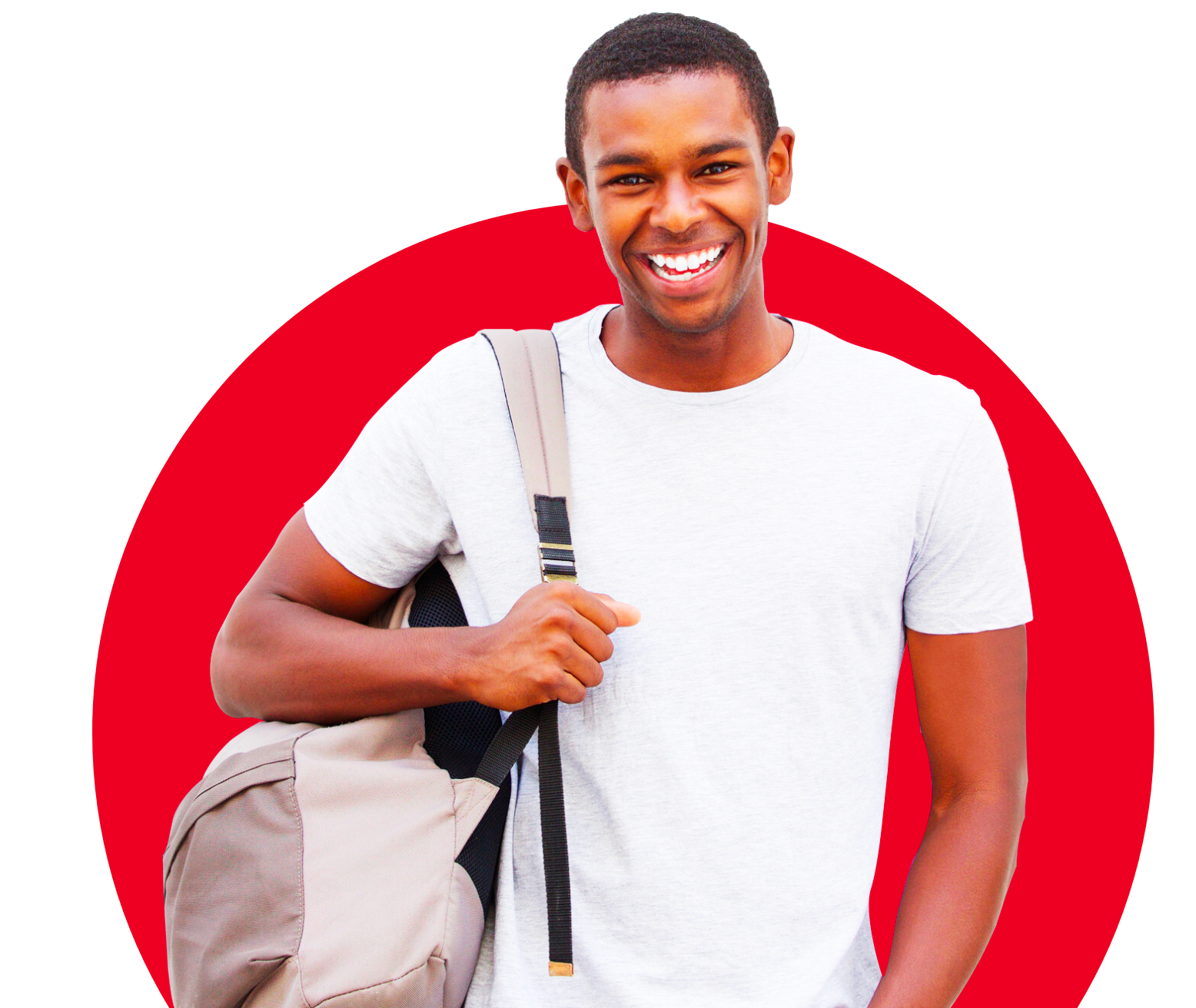 Learn the Skills you Need to
Succeed

Today.
A Quality Label "French teaching in Ethiopia", that harmonizes the French teaching Sector in Ethiopia and recognizes officially the quality of French teaching in your institution