Now, with 3 different locations Alliance is happy to announce that registration  for the January classes are open! 




Promoting Arts and Culture
Discover Your French Side
Various Topic and Subjects to Learn
OFFICIAL FRENCH EXAMS All our courses prepare our students for the internationally recognized qualifications. Students from other institutions are also invited to take these exams at the Alliance Française.Successful candidates will receive certificates or diplomas...
Mulugeta Tafesse : diplômé de FAS en 1980, puis Master à l'Institut des Beaux-Arts de Sofia, PHD en Espagne. Expositions en Belgique, au Mexique, aux Etats-Unis, en Espagne, en France, en Suisse… Nombreux écrits sur l'art en Ethiopie et en Afrique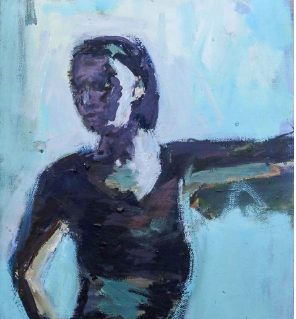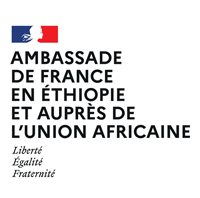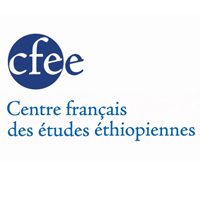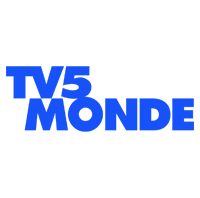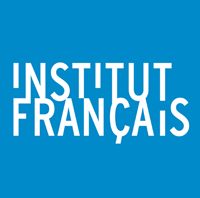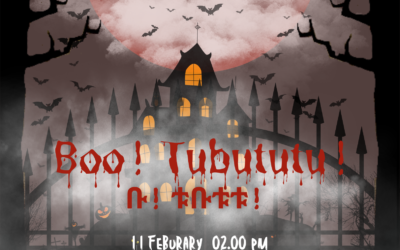 We dare you to come join us at the very first Boo! Tubututu event! We promise to make your skin crawl! Don't believe us? Then take the dare and come to the Alliance Ethio-Française on the 11th of February at 2p.m. We will be offering a myriad of activities for both...
read more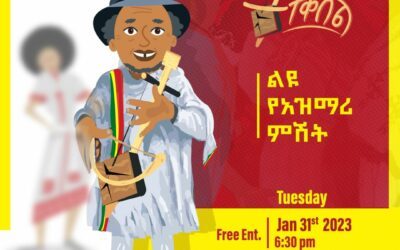 📅Mardi 31 janvier 2023 🕖 18h30 📌Alliance Éthio-Française (Piassa campus) 🎟️Entrée libre   L' Alliance Éthio-Française aura l'honneur d'organiser le mardi 31 janvier à 18h30 un concert d'Azmari. Ne manquez pas cette soirée exceptionnelle qui vous permettra de découvrir...
read more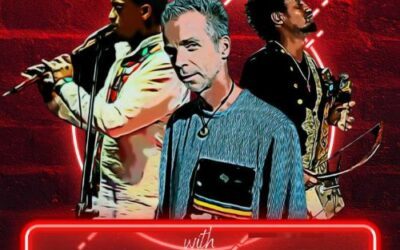 📅 Thursday, January 26th 2023 🕖 6:30 P.M. 📌 Alliance Ethio-Française Piassa Campus 🎟️ 200 ETB On January 26st Alliance Ethio-Française will be hosting a Deep House fusion concert starring DJ Airwan in collaboration with traditional Ethiopian instrument players Ermi...
read more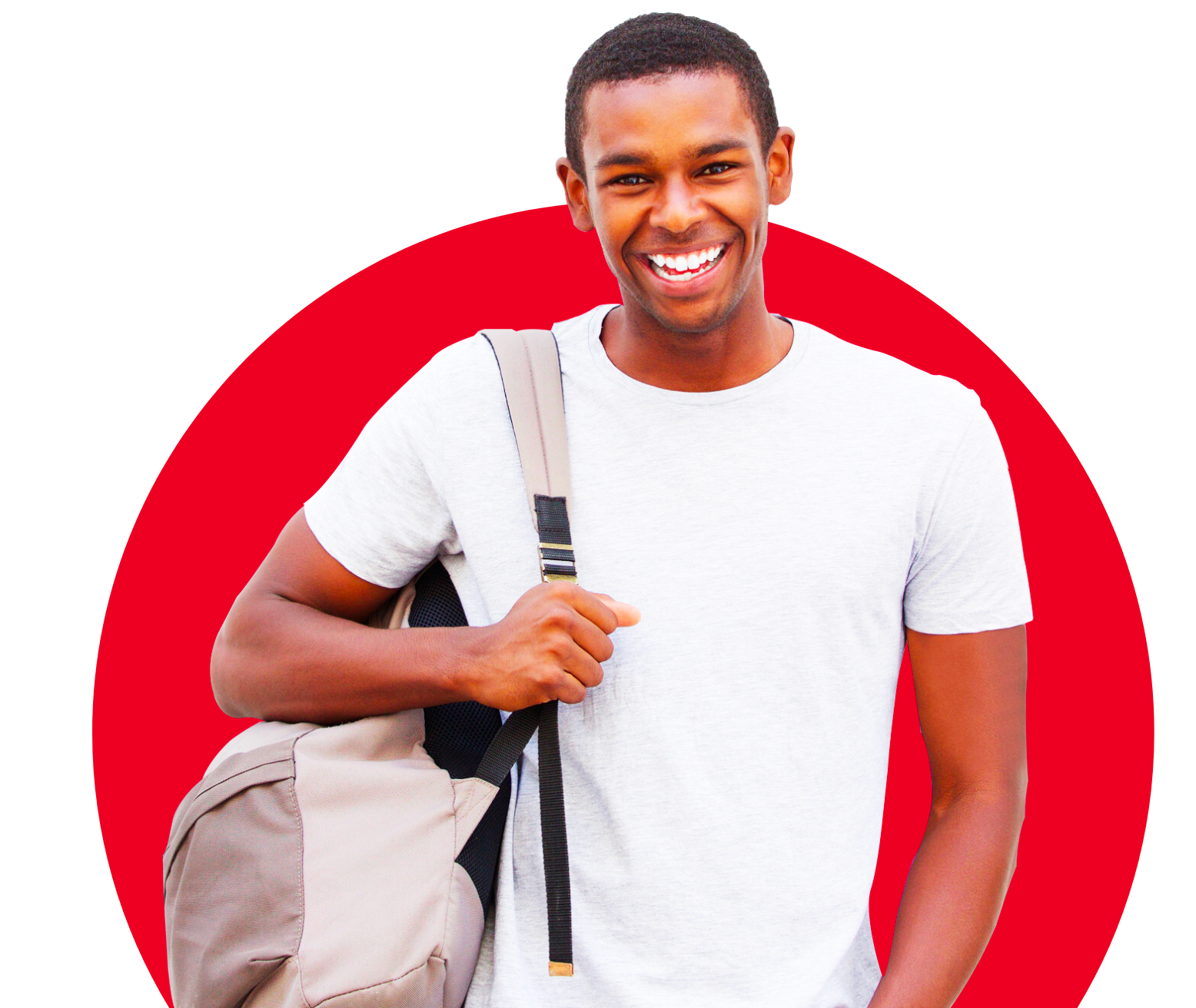 Learn the Skills you Need to
Succeed

Today.
A Quality Label "French teaching in Ethiopia", that harmonizes the French teaching Sector in Ethiopia and recognizes officially the quality of French teaching in your institution