Alliance Ethio-Française offers a rich programme of events showcasing local and international arts and encouraging creativity. 
We strive to bring unexpected and inspiring experiences to you by elevating and giving voice to the talented contemporary Ethiopian creatives as well as showcasing some of the best cutting-edge African performers (and a bit of what francophones and Frenchies are capable of too).
We support the production and presentation of artistic works, across all disciplines that reflect the diversity, aspirations and contradictions of our contemporary society and that open up space for dialogue. 
Sometimes controversial but never gratuitously provocative, disruptive but not subversive, our events are a mishmash of artistic experiments!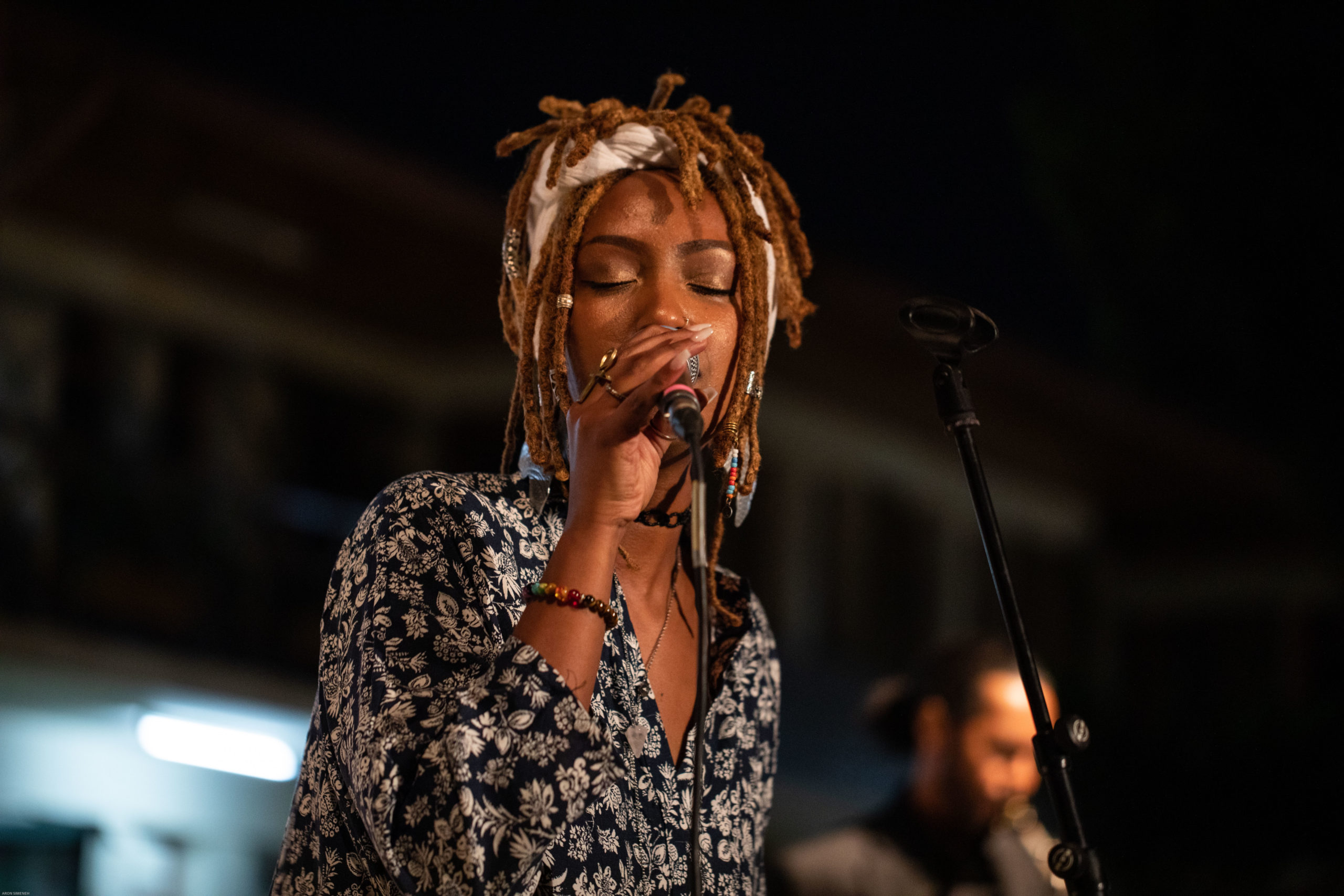 Ongoing events – Calendar
Upcoming events – Calendar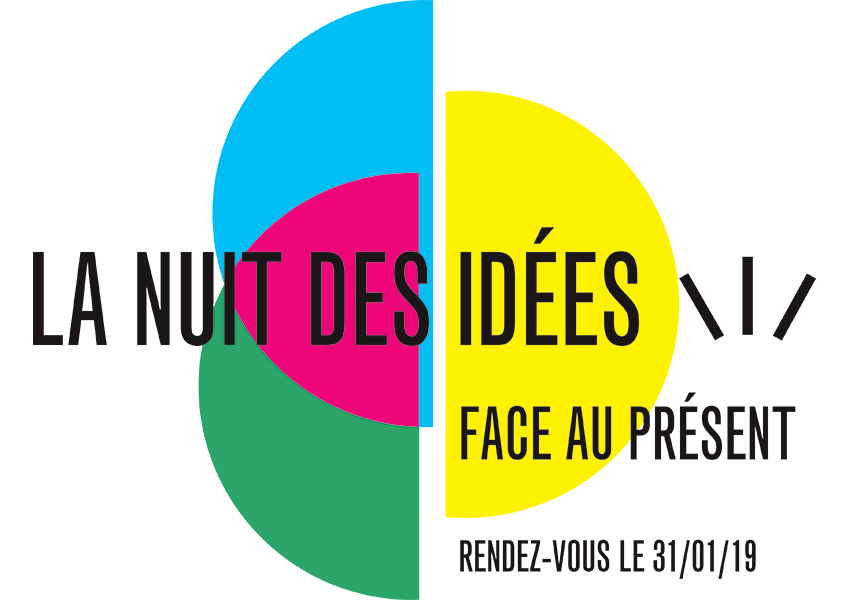 The Night of Ideas, in annual event initiated by Institut Français (the French Agency for International cultural cooperation), set to take place end of January. The event aims to celebrate the stream of ideas between countries, cultures, topics and generations through different approaches in diverse areas.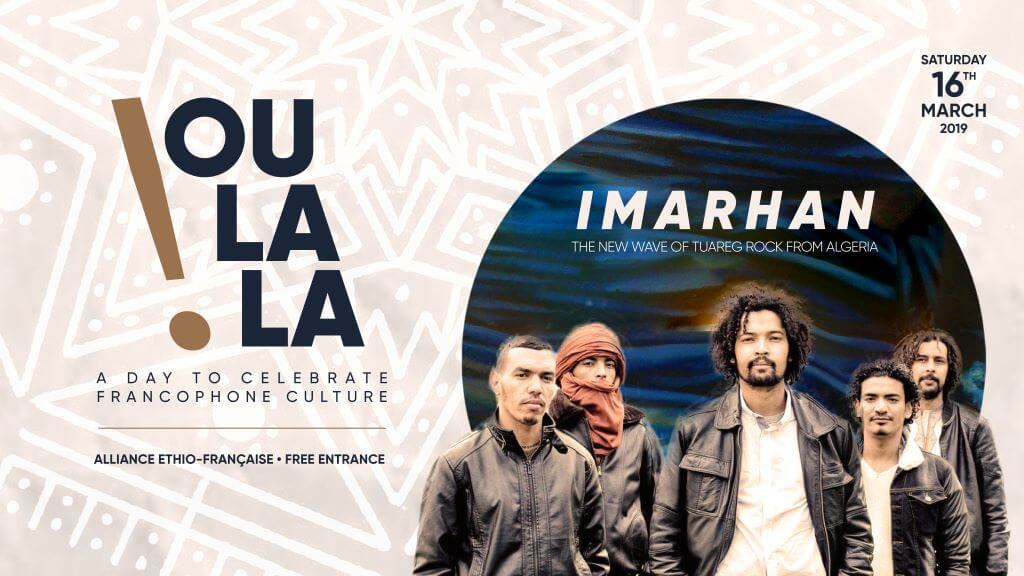 The Francophone Week is celebrated globally each year around 20th March. It is a great occasion to showcase a little bit of the diversity of Francophone cultures: from live concerts to poetry or literary gatherings, there is something for everyone's taste!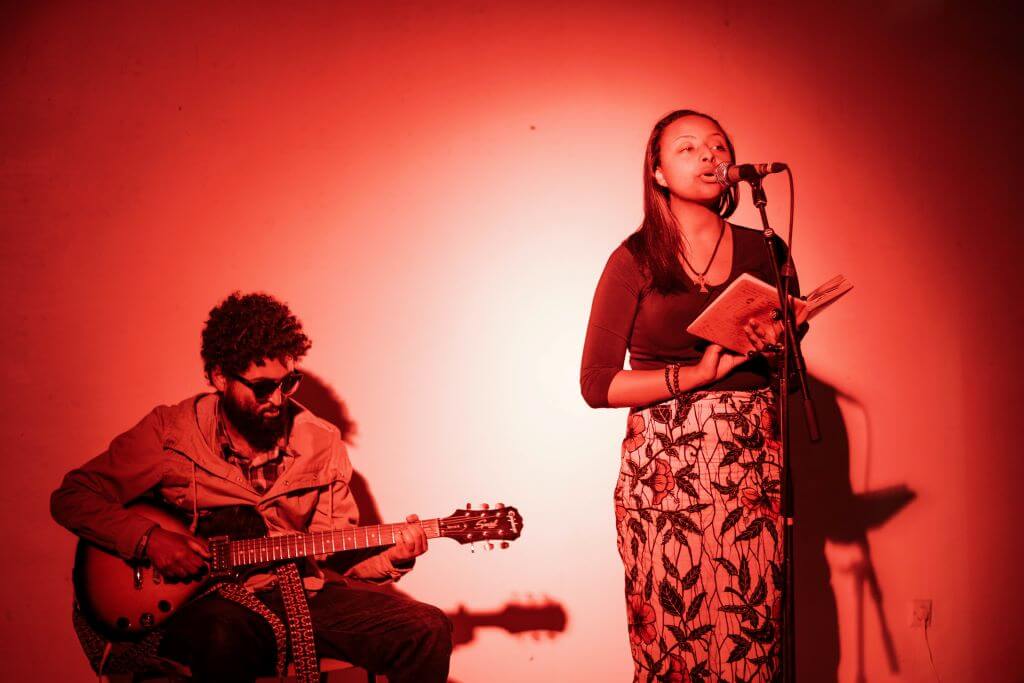 Known as World Music Day, it is held annually on 21st June. Originated in France in 1982, the celebration brings together musicians to perform, celebrate and share their love for music.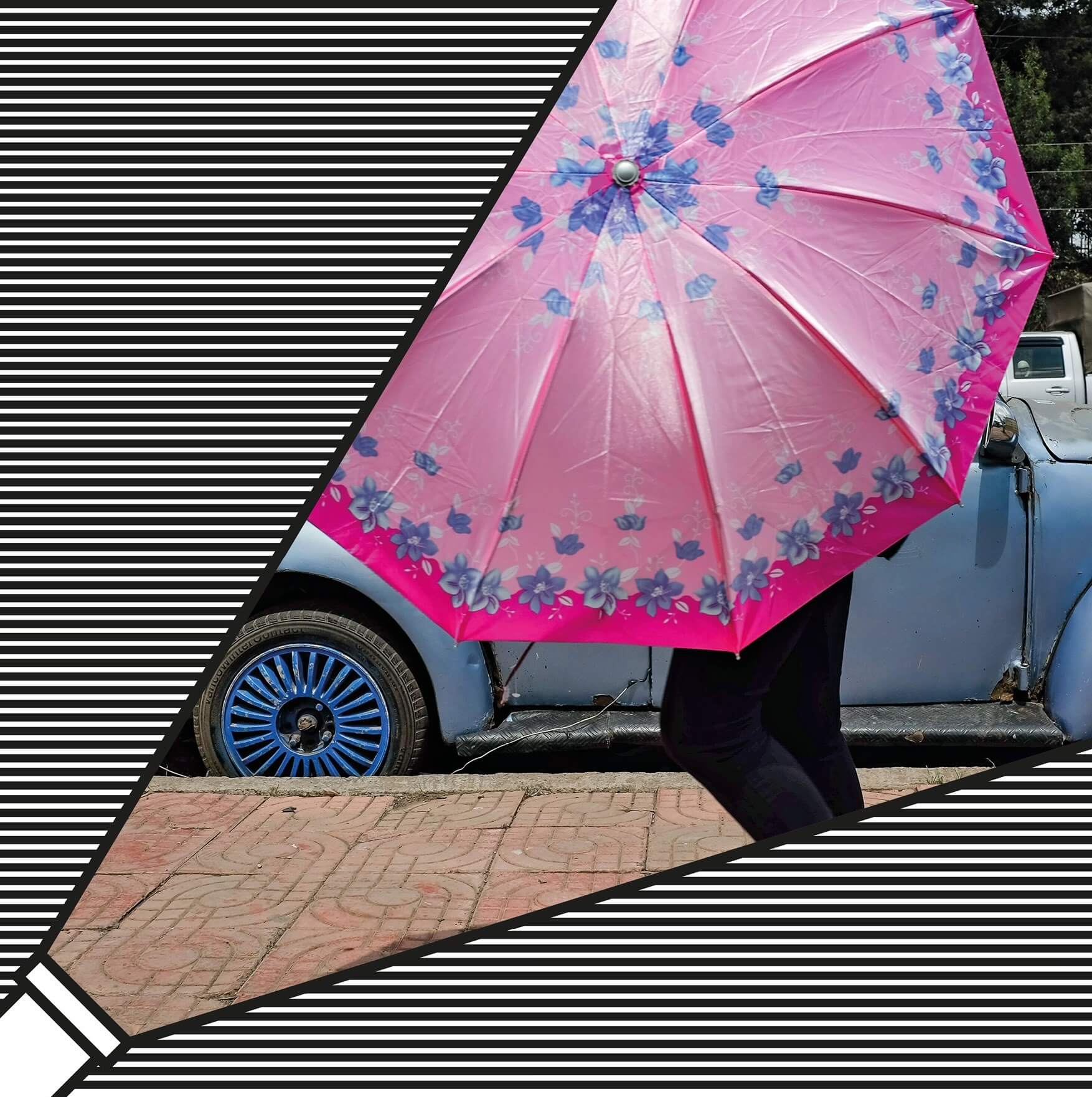 Organised jointly with our European partners in autumn, the festival presents diverse and refreshing films from Europe reflecting a multicultural 21st century continent.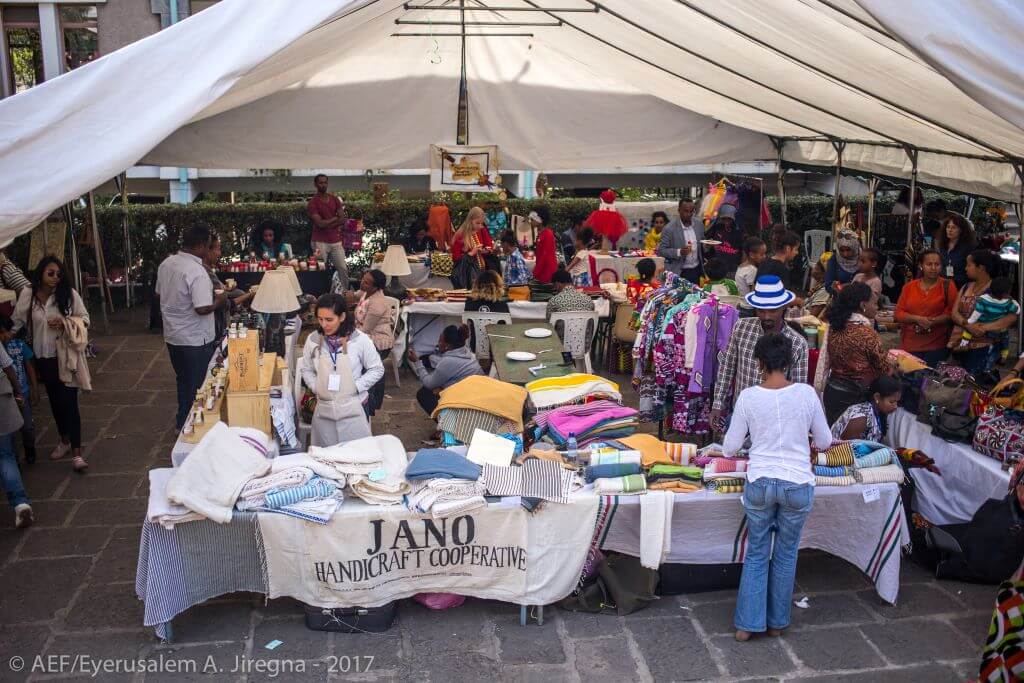 Our cultural season would not be the same without a bit of Christmas magic! Embrace the holiday spirit at our free, open-air, carefully curated market featuring handmade goods from local crafters & artisans as well as authentic food offerings, drinks, kids corner and live entertainment!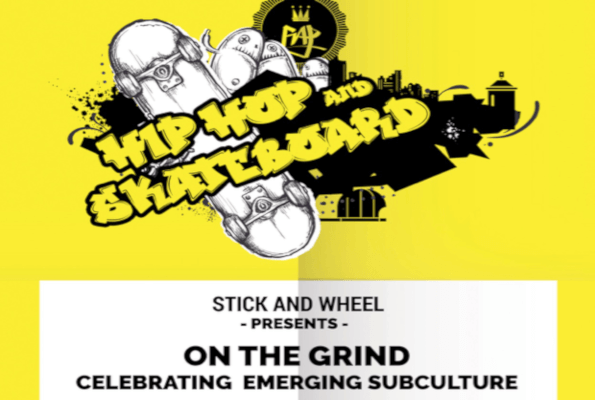 On the Grind is a day to celebrate and support the rise of subculture in Ethiopia. Held in November every year, it aims to encourage the development of a shared youth identity and to promote values of fun, freedom and self-expression.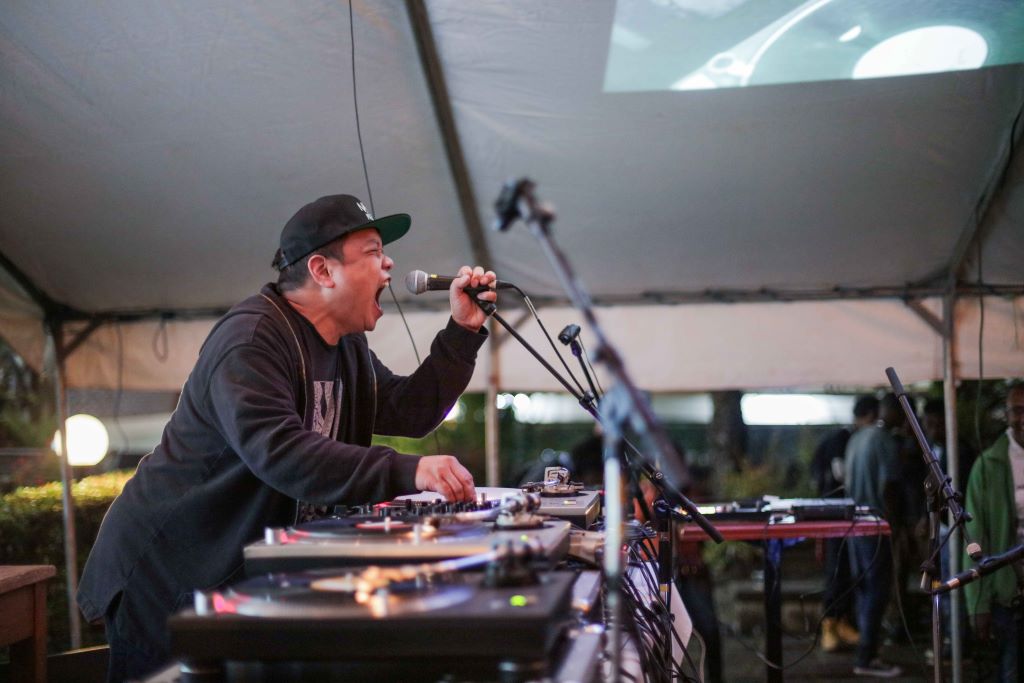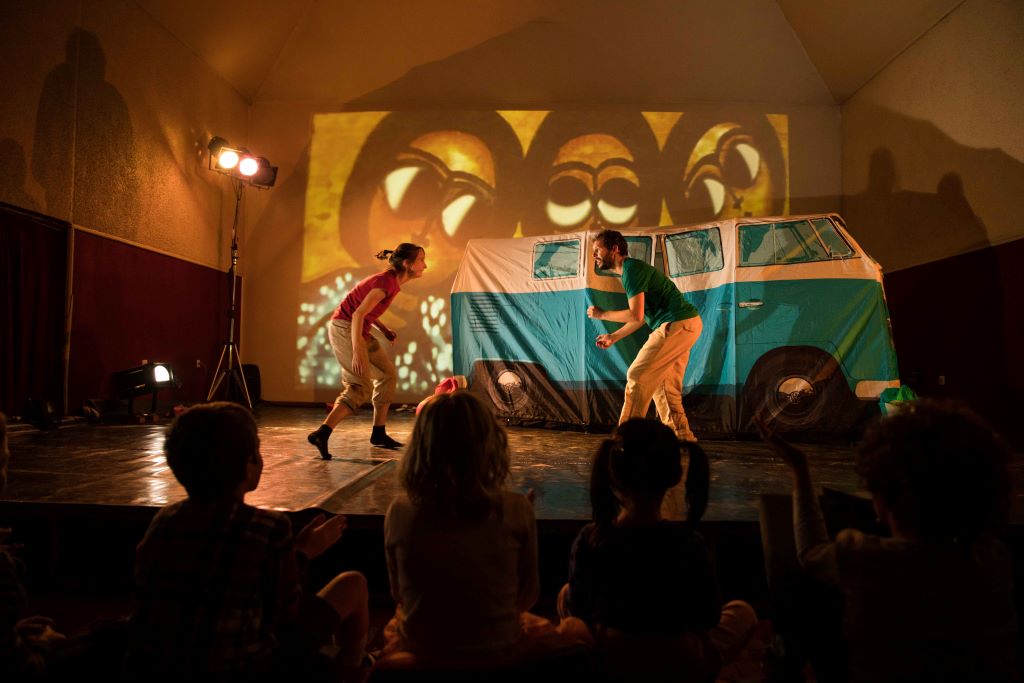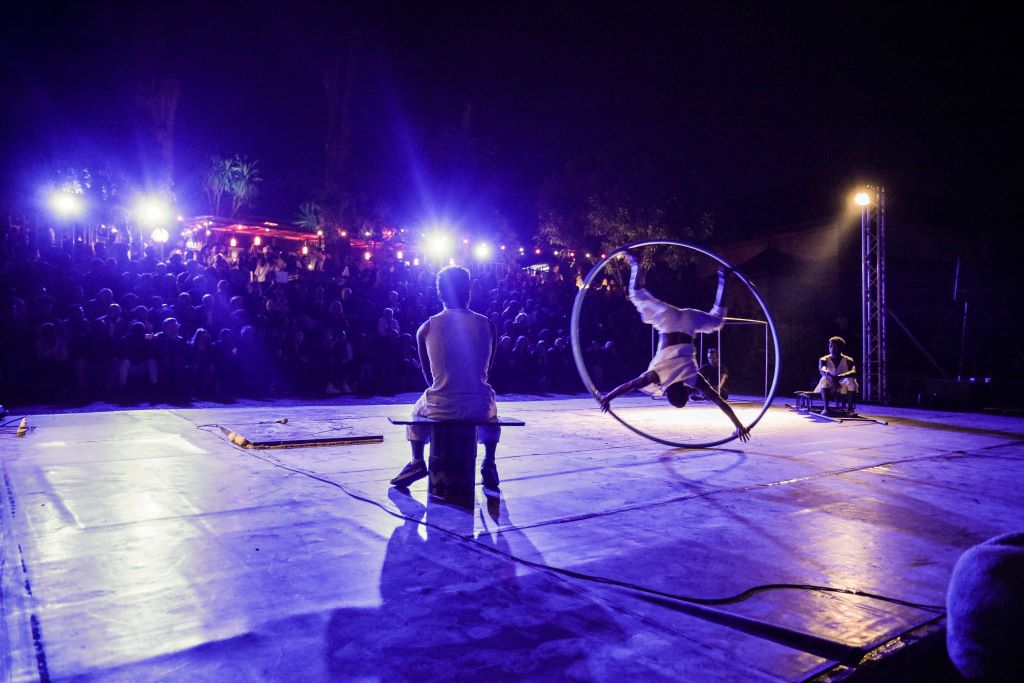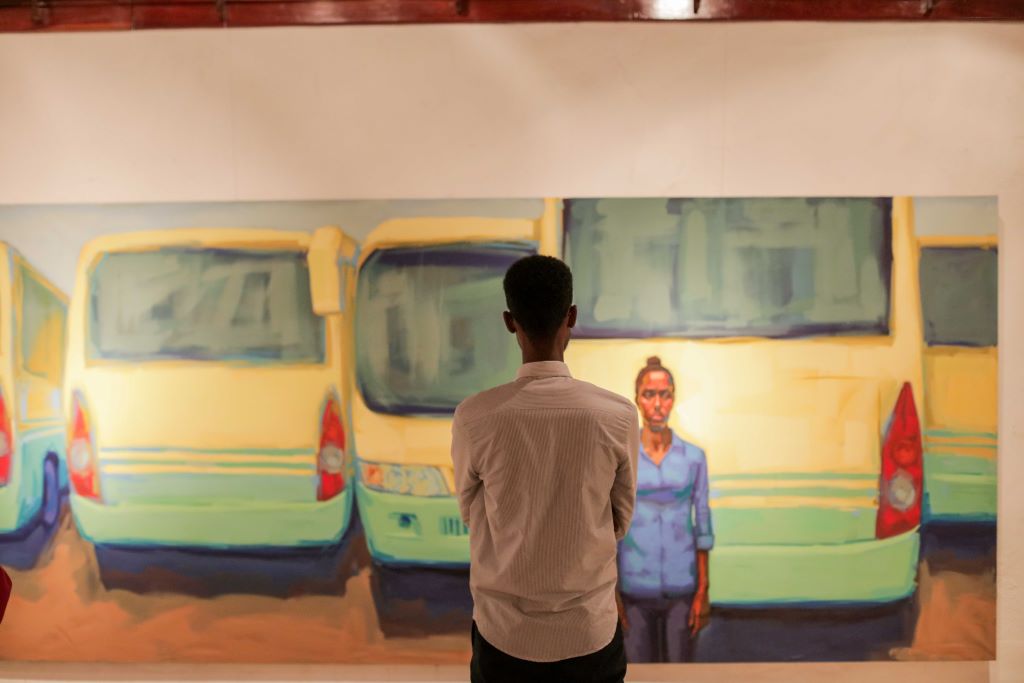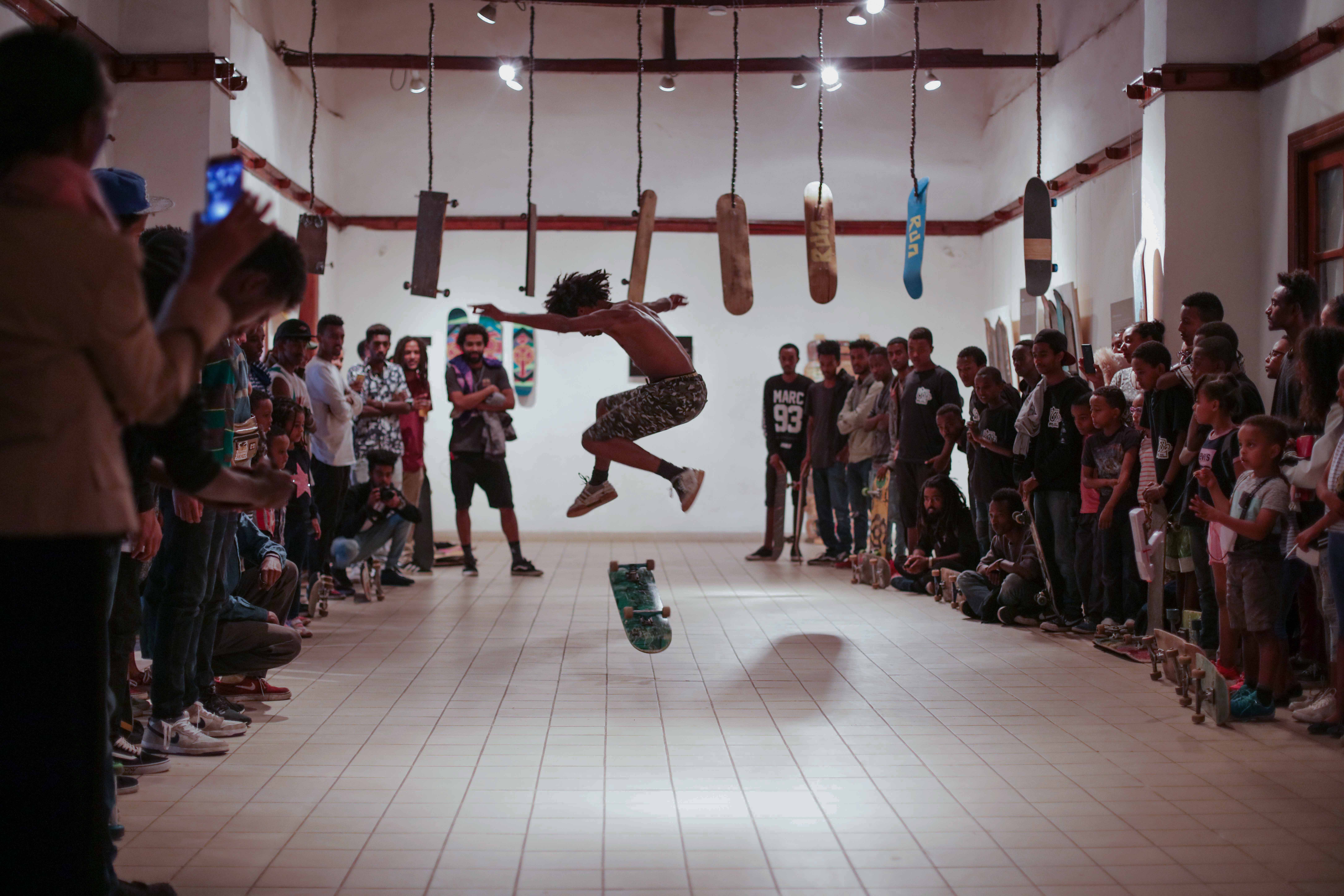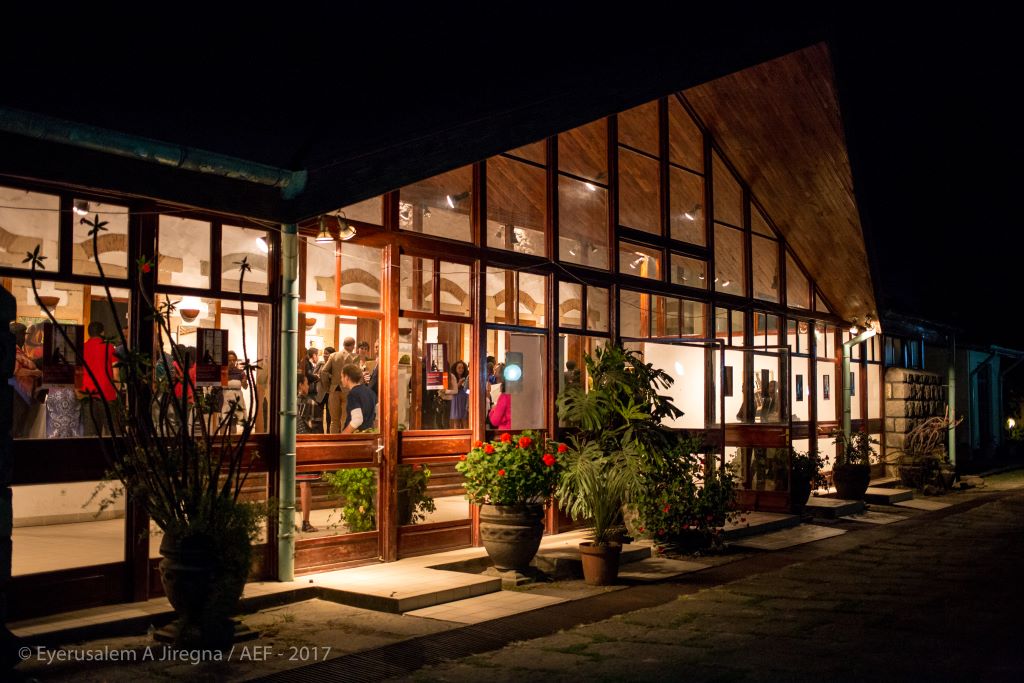 Videos from Our Past Events
Theo Ceccaldi & guests
Sept 2019
Oulala! A day to celebrate Francophone culture – March 2019
Sonic BBQ 2.0: Eat music, Watch sounds, Listen to food – March 2019
Ethiopiyawi Electronic Meets Grime – March 2019

Faizal Mostrixx & Suzan Kerunen (Uganda) – Ebikokyo
DESTINO Dance Company – Annual Performance – Dec 2018

PAMFALON album release party
Sonic BBQ – A dialogue between drums and a BBQ – Nov 2018
On The Grind – Celebrating subculture in Ethiopia (2018)

BCUC – Alliance Française Addis Ababa