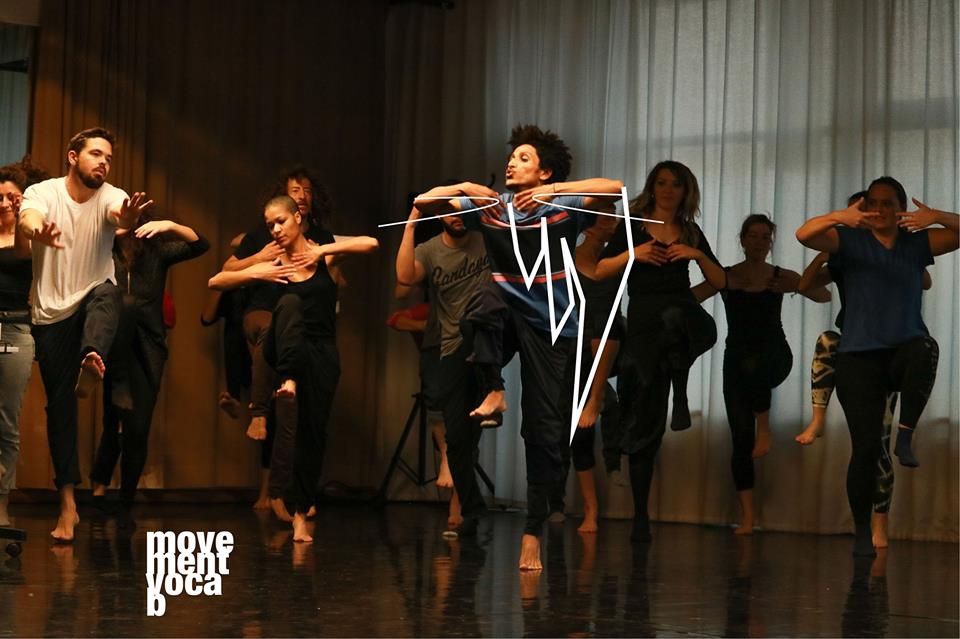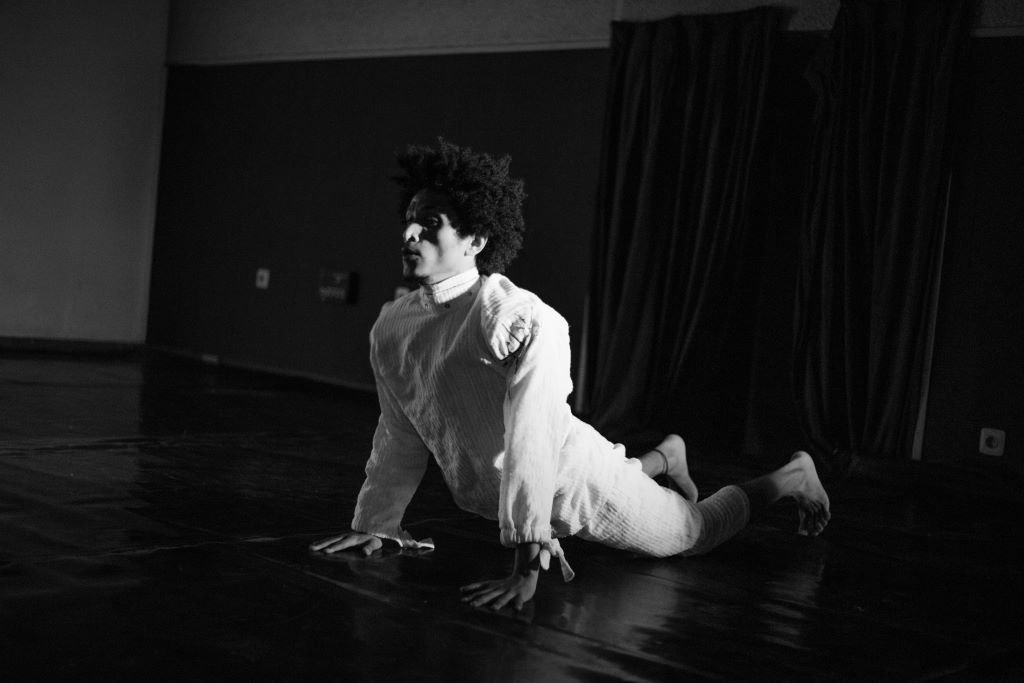 MOVEMENT VOCAB - dawit seto -
With the support of Alliance and the Embassy of France in Ethiopia, Dawit Seto, an emerging Ethio-contemporary dancer was selected by the Cite Internationale des Arts for a 3-months creative residency to be held in Paris between January and April 2019.
Further to several weeks in Tigray (northern Ethiopia) exploring and researching traditional dances, Dawit seto aims to develop a technique of Ethiopian-contemporary dance equipped with a vocabulary of movements that are informed by the traditional and historical background of Ethiopian culture.
The technique considers the unique form of an Ethiopian body as a point of inspiration and creates a corporeal language that can be adopted/utilized by contemporary dancers across the globe.
His project and residency in France led to a show held at Alliance on May 23rd, 2019. For more info about Dawit, you can visit his page here.
Phase I - RESEARCH on traditional dances of tigray (ethiopia) // 1 month
For one month, a team composed of a dancer, an anthropologist (+assistant) and a photographer travelled to Tigray to study the specificities of their traditional dances. The team investigated the metamorphosis of these dances through the years (from how they were performed during the estimated period of origin, to how they are currently performed) as well as built a comprehensive archive of pictures, videos and narratives
Phase II - residency at cite internationale des arts (Paris, france) // 3 months
The dancer travelled to France (Paris) where he engaged in a research practice on:
  – how to perform a culturally conscious dissection of traditional movements to develop a vocabulary of movements that are fluent in their vernacular background and equipped with the ability to express contemporary narratives.                                                                                        – How to extract the embodied experiences within traditional dance and convert them into an instrument of expression.                                   – Develop a body/series of movements that have the ability to carry with them the meaning of their contextual background. 
Dawit also choreographed a piece using the series of movements created as part of Ethio-Contemporary technique.   
Phase III - SHARING of the RESULTS (ETHIOPIA)
Dawit then:
– Developed an online platform that clearly documents the technique/the process of developing the technique.                                                   – Developed the choreographed piece and performed it at Alliance in Addis.                                                                                                                  – He is currently working on proposing workshops in Ethio-Contemporary technique + preparing a toolkit on how to give a workshop on Ethio-contemporary technique. 
This project was made possible thanks to the support of the following partners: