Artist: Dawit Abebe Title: X-Privacy
Media: Ink on Paper Year: 2005
Dawit Abebe graduated from the Addis Ababa University School of Fine Art and Design with a Diploma in painting, sculpture, graphics, photography and industrial design. Dawit is a founding member of the Habesha Art Studio which is established in 2001 in Addis Ababa. His various solo exhibitions and group shows across the world in France, England, Germany, the UAE, Norway, Israel, France and the USA revealed his energetic artistic accomplishments. His work features in the Saatchi collection and at Kristin Hjellegjerde gallery in London as well as in many collections. As an artist, Dawit's works are reactions to issues that concern his conscious, the society, the globe and the universe. He believes that the life, outlook, philosophy and trend of the era that he is living in should meticulously be examined.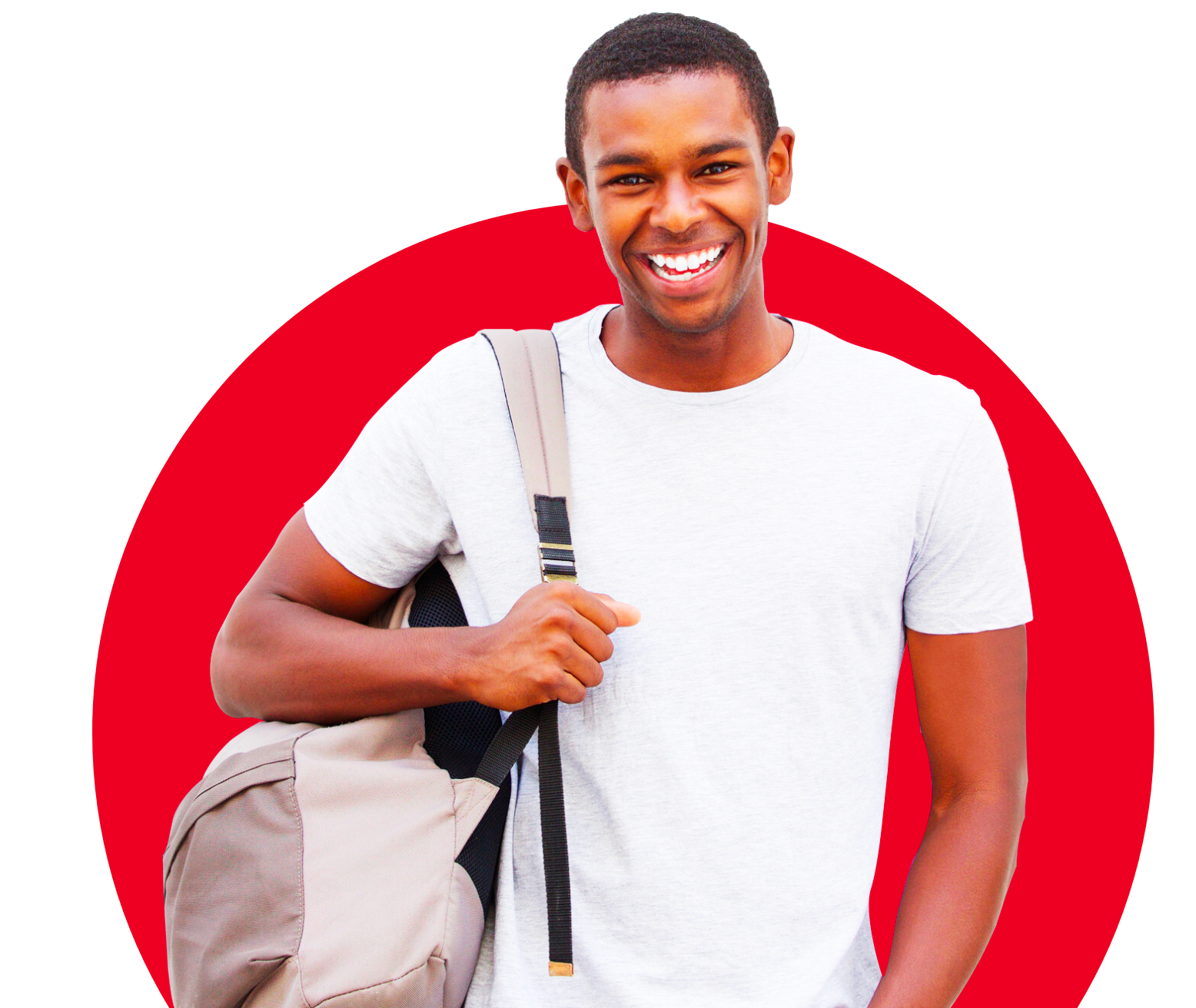 Learn the Skills you Need to
Succeed

Today.
A Quality Label "French teaching in Ethiopia", that harmonizes the French teaching Sector in Ethiopia and recognizes officially the quality of French teaching in your institution