Artist: Yosef Lule Title: _________
Media: _________ Year: _________
Yosef Lule was born in 1978. He graduated from the Addis Ababa University, Alle School of Fine Arts and Design in 2001 with Diploma in Painting. He is co-founder of the Habesha Art Studio established since 2001. He has had five solo exhibitions in Ethiopia and France. Yosef has participated in numerous group shows in Ethiopia, Switzerland, France and the US. Yosef's present day concepts deal with the recent changes in Addis Ababa. For Yosef, the changing faces of Addis led him to develop several mathematical equations that he question and reflect in his works.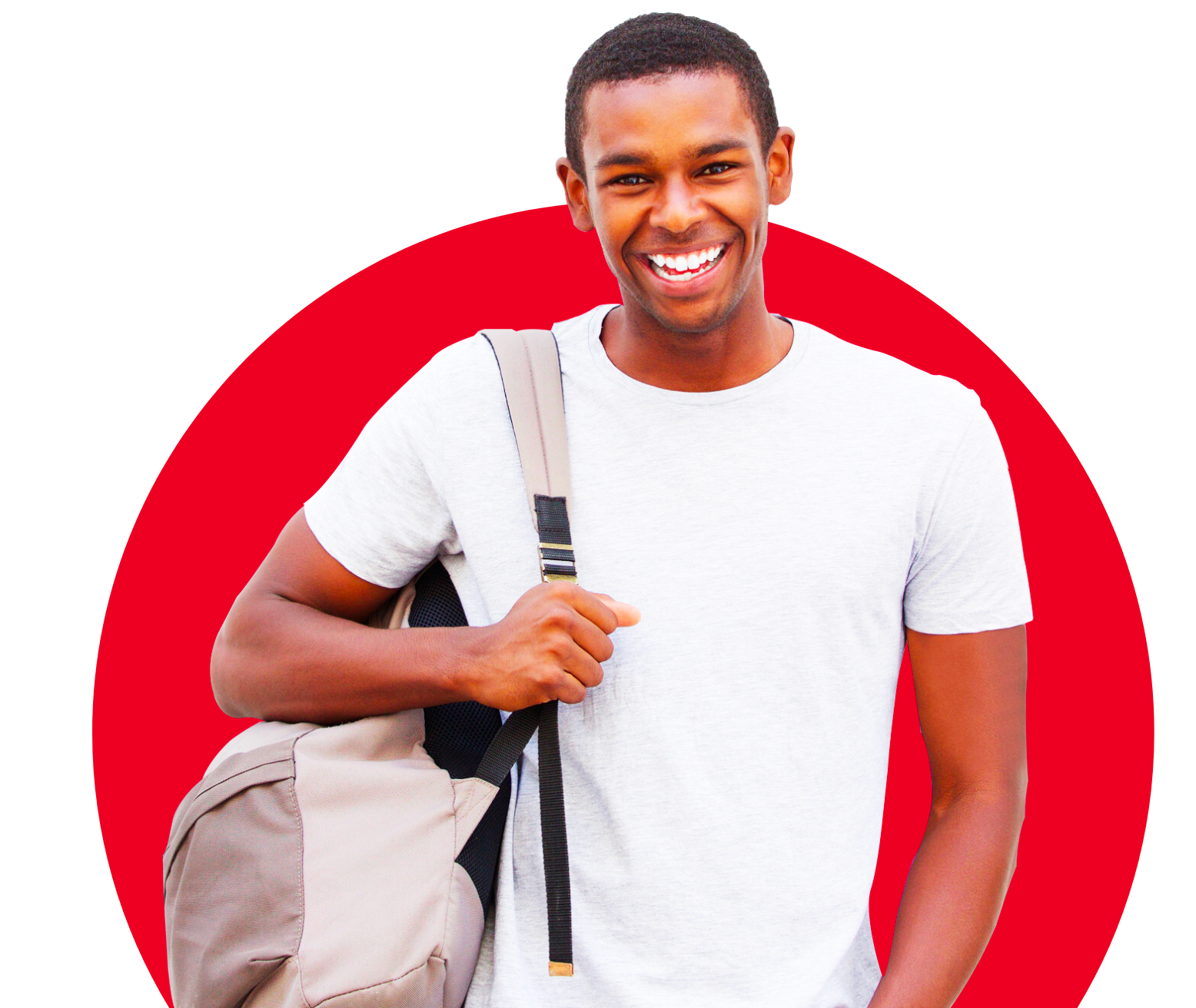 Learn the Skills you Need to
Succeed

Today.
A Quality Label "French teaching in Ethiopia", that harmonizes the French teaching Sector in Ethiopia and recognizes officially the quality of French teaching in your institution