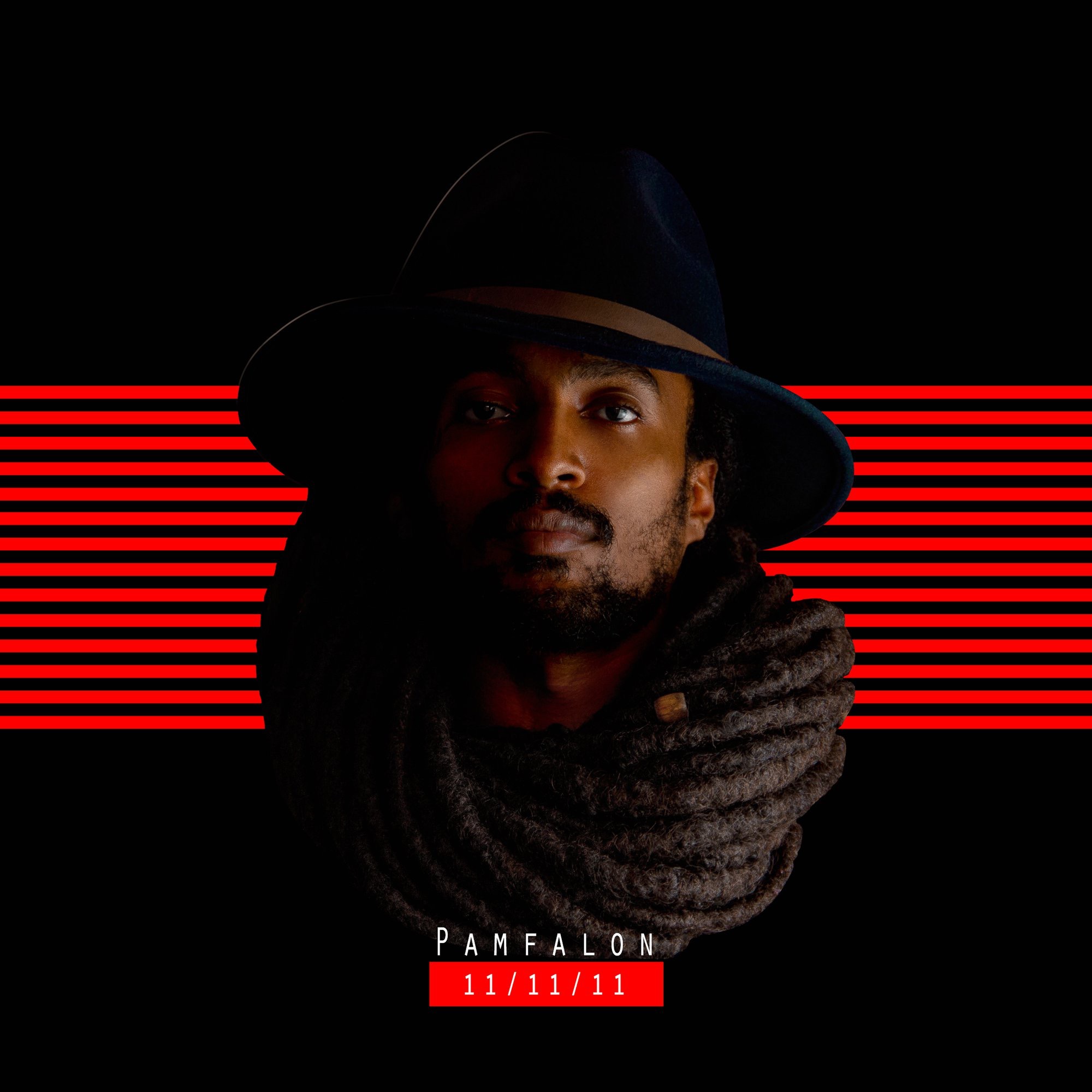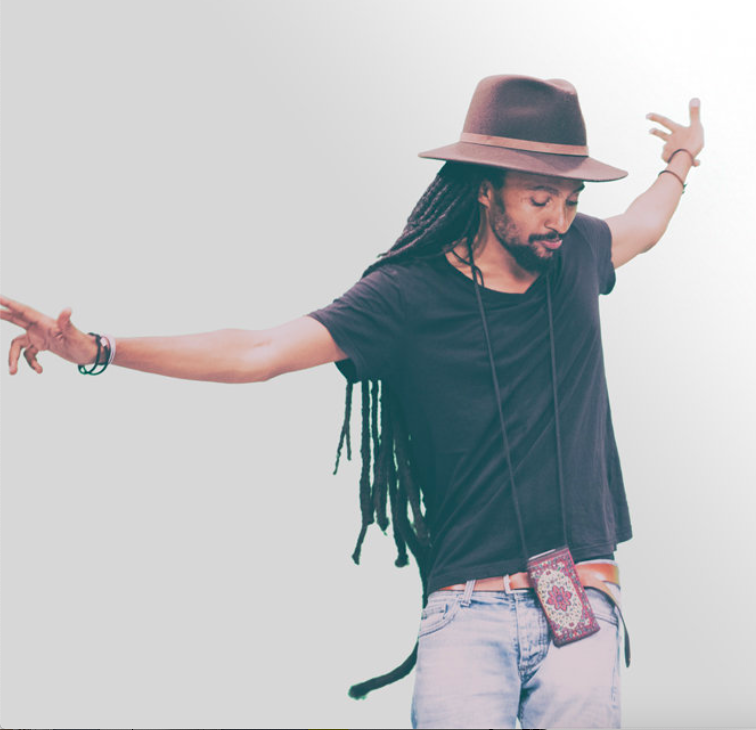 – Pamfalon –
 Reggae-Hip Hop artist
Alliance and the Embassy of France in Ethiopia have agreed to provide support to Pamfalon, an up and coming incredible hip-hop producer, by contributing to the release of his first album: "Teqarani" (Qedamawi records production).
By combining element's of Hip-Hop and Reggae, Pamfalon's music gives an honest look at the everyday life struggles and the uncertainty that lies within all of us. Aside from his unique and eclectic delivery, his music offers inspiration and lyrical substance. His artistry represents a lifestyle inevitable to a globally connected society.  
As an artist – activist, his reggae infused conscious rap offers a unique honest outlook on contemporary Ethiopian life.
Album Teqerani is out since July 18th, you can listen to the little gem here or download the album on iTunes, Spotify or from Awtar. #africanhiphop
 Catch him for the official launch of his album show at Alliance in October 2019! 
You can listen to his music here // His youtube channel here // His website here.
WHO IS PAMFALON
Pamfalon was born in Ethiopia yet left the country at the age of 8 to Germany where he spent 3/4 of his life. Being raised multilingual, Pamfalon is always confronted with the question why he only raps in Amharic. His decision lies within the content and attitude he has chosen to represent.                                                                                                                                                                                                    
Pamfalon's 1st attempt in music traces back to the 90's, when hip-hop was slowly taking over European youth. "Growing up in a foreign country without parents, I was looking for role models that would fit to me, and those youth care workers were simply not it. On the other side, there was hip-hop, which happened to rescue me…" He was a member of a group called "Afrees", which were able to release a debut album "Algawerash" in 2001, under "Afrees Records". The album didn't go mainstream yet provoked a lot of noise throughout the listeners. The Ethiopian community was simply not ready for such harsh rap lyrics at that time.  
With the rise of social media, Pamfalon has reintroduced himself to the public with new songs which gained more and more recognition in the mother land. Beside collaborating with Ethiopian contemporary artists such as Jano Band or Jacky Gosse, Pamfalon was recently nominated for the African Music Song Contest as the only Ethiopian artist, and made it to the finals.
WHAT DOES PAMFALON MEAN?
"I was a fifth grader when we first read a story about a guy called Pamphalon. He was described as a man of this world and was an imposer. There was another man in the same story who spent most of his life on an isolated rock praising God. He was always asking God for a like-minded person. One day God sends him to Phamphalon, to make a spiritual connection. He was very sad and upset, why God would send him to Pamphalon, who seems to be very worldly. God's response was, that he shall not look on the outside but the inside of a person. I was inspired by this story and therefore decided my alias to be Pamfalon from the first day I started to rap. Back then, I had no idea about life. The more I matured, I realized that this name was meant to be mine."
THE ALBUM - CONTENT
The album was produced in Munich, Germany. The production phase started in 2016 and was completed in 2018. Pamfalon is both the vocalist and the producer of the album. Besides a few exceptions, almost all instruments were also played recorded by Pamfalon.
Having lived over 25 years in Germany and being influenced by more than just Ethiopian music, Pamfalon has managed to crystallised his own style and sound. His album therefore fuses both the regular diatonic scales with the Ethiopian Pentatonic scale. Coming from a hip-hop background, throughout the album you can obviously find the elements of hip-hop, although the album is purposely produced for a more mainstream audience that is not so familiar with hip-hop or similar sub-genres. 
Hip-hop and reggae fans know Pamfalon as the most precise MC, with the sharpest set of lyrical skills one has ever heard in Amharic. His topics usually vary from very personal, honest experiences to a more politically motivated statement, which are unapologetically raw. Either way, the level of honesty, metaphors and expressions is something that is still very new and unique to an Ethiopian audience.
Having a strong bond with his fans, the core message and idea of the album is to motivate the youth to stick to their dreams and not to choose the easy way. Being into music for almost two decades and not having giving up, many of Pamfalon fans can relate with the idea of patience, perseverance and hard work. This album simply manifests these core ideas. Additionally, with songs like "mamen sew", "Fogari" and "yene new", Pamfalon challenges the status quo of Ethiopians. Ethiopians being very proud of their culture, Pamfalon addresses the paradox of a generation which is eager to eradicate an outdated way of thinking, yet still feels comfortable in behaviours that still are traps to his opinion.